International Day Against Homophobia, Biphobia, Interphobia & Transphobia
The WREN is out and proud! 🏳️‍🌈
In this Equity, Diversity and Inclusion (EDI) post, the WREN would like to acknowledge that today is a special day:
On May 17 of 1990, the World Health Organization (WHO) removed homosexuality from the Classification of Diseases and Related Health Problems. This day became the International Day Against Homophobia, Biphobia, Interphobia & Transphobia (IDAHOBIT).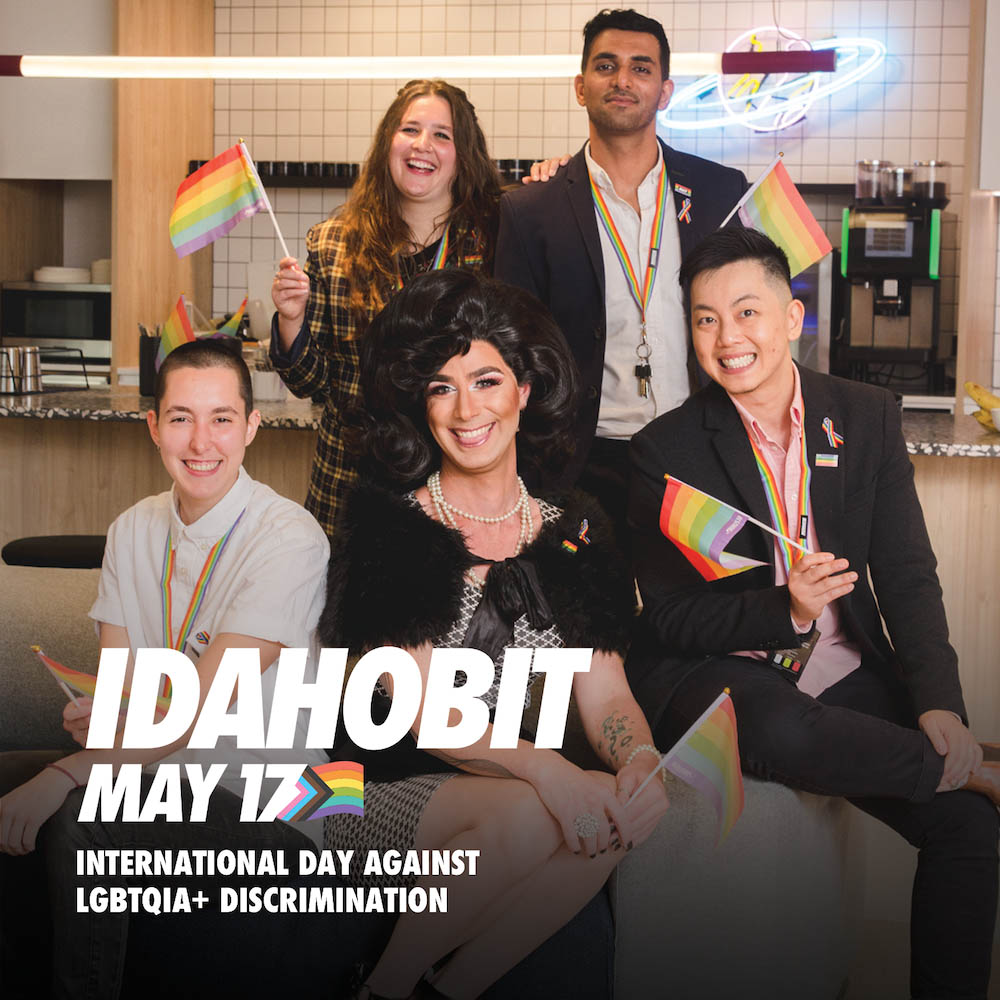 Today we celebrate LGBTQIA+ people globally and raise awareness for the work that still needs to be done!
As a network of women in engineering, we understand the power of solidarity in all possible intersectionalities represented by the LGBTQIA+ people and from all different cultures. We also understand the importance of role models to nourish hope and to prosper younger generations in succeeding in their life choices.
The fields of engineering cannot be separated from human causes, and we also need to show how much we value all discussions that arise from the fields of humanities. Our goal as a group of engineers is to represent minorities by welcoming diversity and to work in all initiatives that promote equality for all. The best way to start this journey towards gender diversity, equality and inclusion are to acknowledge the cause and to educate ourselves.
Read more about:
The United Nations (UN) Sustainable Development Goal 5 (SDG 5) on gender equality [1]
The Rainbow Health Australia projects and initiatives to support LGBTQIA+ health and wellbeing [2]
Writing Themselves in 4: The Health & Wellbeing of LGBTQIA+ Youth in Australia [3]
All Of Us resource to empower Australian teachers in the introductions to discuss gender diversity, sexual diversity and intersex topics [4]
For more information visit: https://www.idahobit.org.au/